Security Risk Mitigation Manger David Cribbs Selected for Prestigious Award
July 18, 2019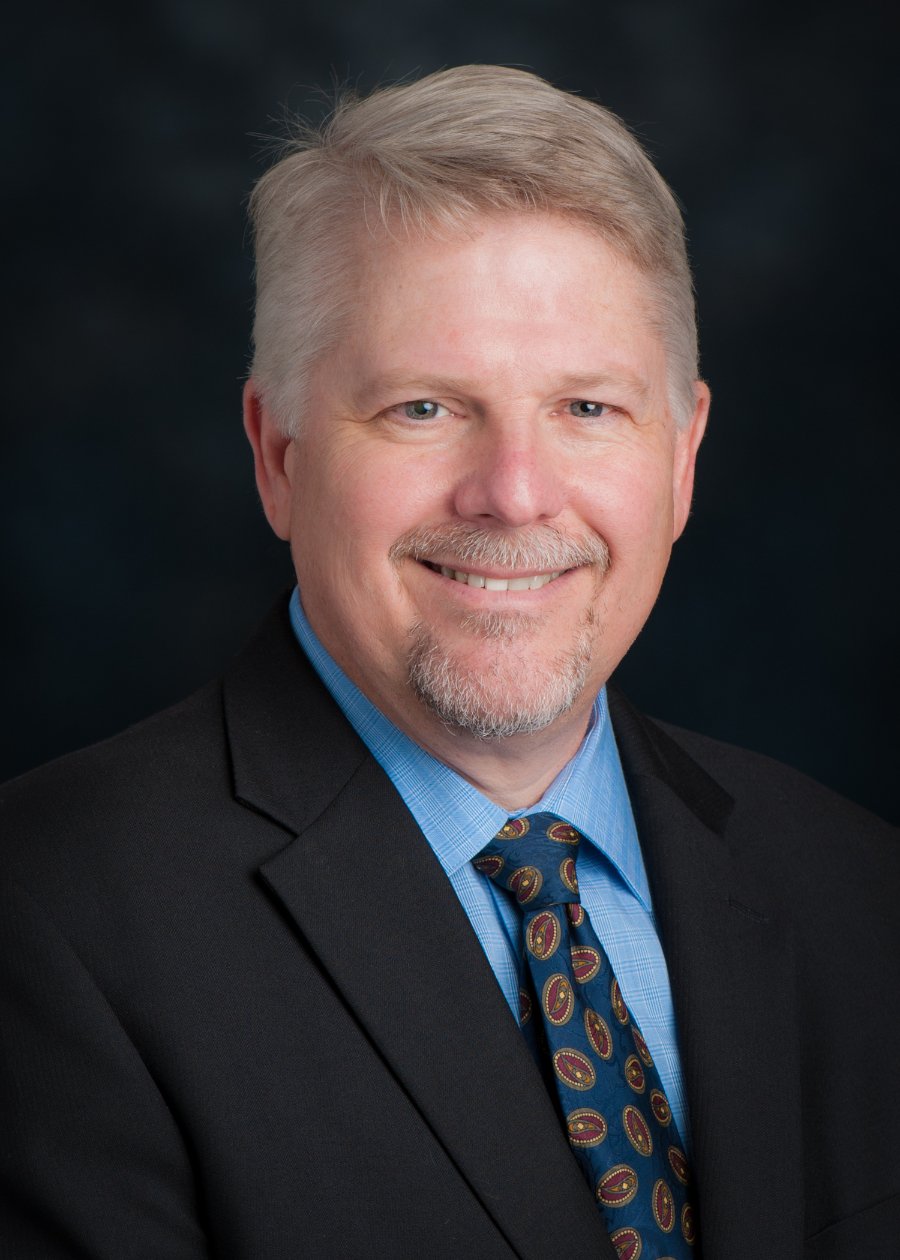 UT Police is proud to recognize and congratulate Security Risk Mitigation Manager David Cribbs on being awarded the ASIS International Professional Certification Board (PCB) Regional Award of Achievement. Colleagues and peers have chosen Cribbs as the recipient of this prestigious award because of his valuable contributions toward the advancement of the ASIS security designations.
ASIS International is a global community of security practitioners who represent virtually every industry in the public and private sectors. From entry-level managers to CSOs to CEOs, from security veterans to consultants and those transitioning from law enforcement or the military.
The PCB Regional Award of Achievement aims to recognize certified security professionals who have made significant contributions to the Certified Protection Professional®, Professional Certified Investigator® or Physical Security Professional® designations. As an award recipient, Cribbs will be featured in the September Fast Five e-news, the GSX Daily Newspaper at the 2019 Global Security Exchange (GSX), the November 2019 issues of Security Management magazine, as well as on the ASIS International website.
Congratulations to David Cribbs on receiving this prestigious award.