Connecting the Dots for Healthcare Security
March 06, 2023
Maribel Salazar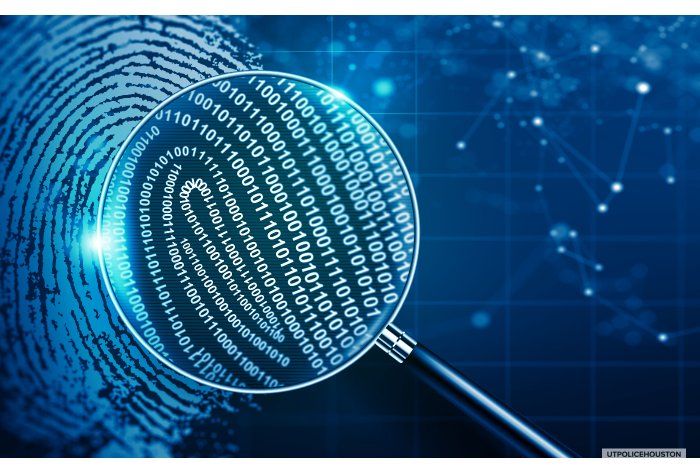 A career as a crime analyst requires varied knowledge in areas such as data science, policing, research, geographic information system (GIS) mapping, and intelligence analysis.
Successful crime analysts are akin to a Swiss army knife, states a paper published by Senior Threat and Risk Analyst Andrew Dasher, Ph.D., and Threat and Risk Analyst Samantha Russo.
The paper addresses the various ways in which analysts' skills in 'connecting the dots' are beneficial to crime prevention and crime reduction. Publicly accessible resources and an individual's specific trends in crime can lead to effective counter measures, and tracking geographic locations of incidents can be used to direct police or security resources to those areas in a timely manner to curtail crime.
The article, "Crime Analysis Techniques for Healthcare Security," was published in the Journal of Healthcare Protection Management.
For a copy of the article, please contact Andrew Dasher, P.h.D. at adasher@mdanderson.org.