UT Police Learn Their True (Personality) Colors
July 10, 2019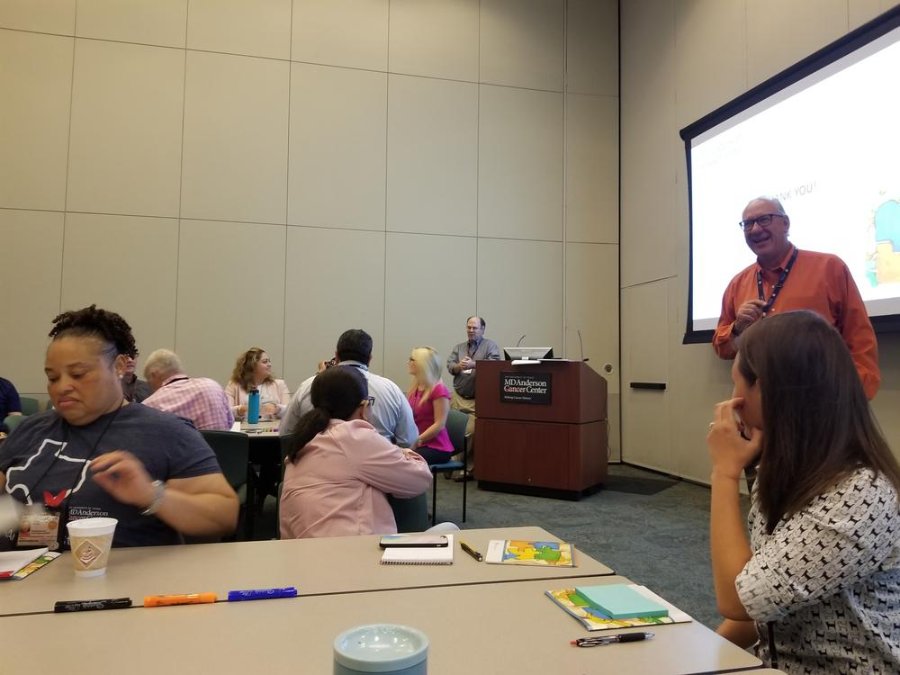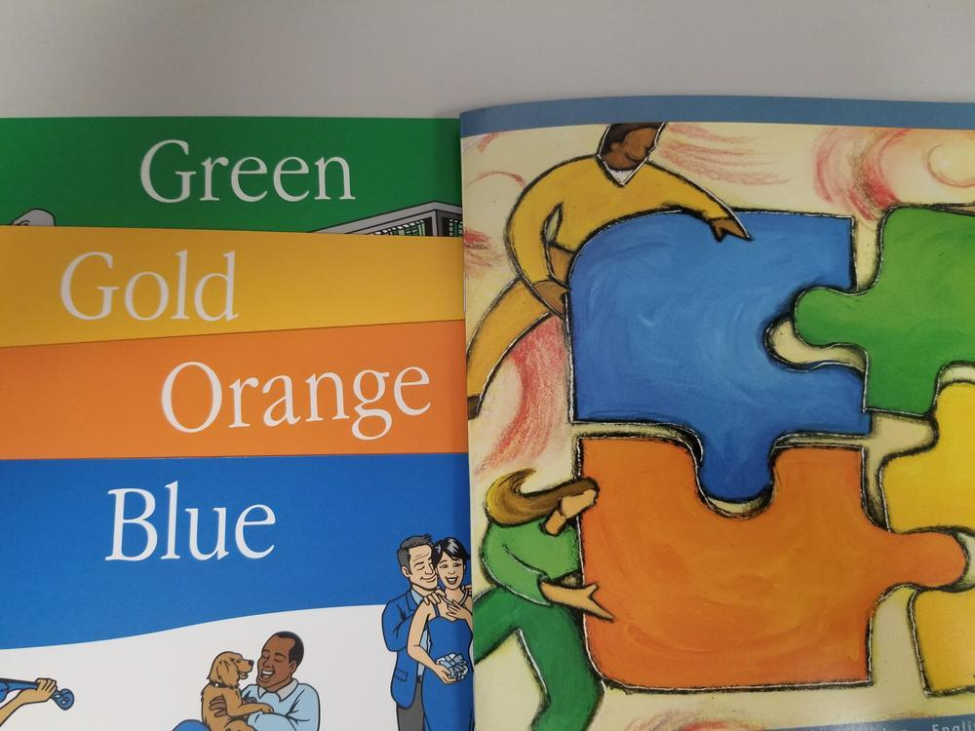 Blues are communicative, golds are dependable, oranges are eager and greens are analytical.
Knowing your personality color can be a useful tool when communicating with someone on the opposite end of the color spectrum.
In an effort to equip employees at UT Police Houston with this new research-based skill designed to help improve professional communication, a group of 20 UT Police supervisors and staff members attended a workshop on the Real Colors Personality Instrument, which uses psychology-related questions to categorize each person's personality.
During the workshop, attendees answer a series of questions that are awarded a numeric value. Once all questions are complete, each participate uses a formula to assign their personality a color. As a group, the team then analyzes the different communication tactics that work best when dealing with each personality type.
The workshop was led by MD Anderson's Human Resources Team.
Read more about the Real Colors Personality test here.