Organizational Health, Individual Wellness
A combined police and security department uses business practices and data visualization to predict threats at two healthcare facilities in Houston.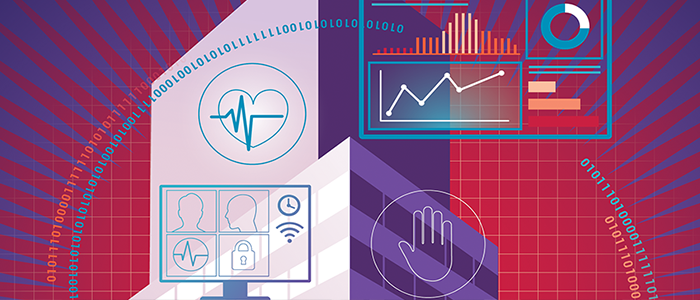 Abstract:
The Texas Medical Center is the largest medical complex in the world. More than 60 institutions operate within its 2.1-square-mile footprint in Houston, including The University of Texas Health Science Center, which produces the most healthcare graduates in the state, and the MD Anderson Cancer Center, a joint academic institution and cancer treatment and research center.
It's up to the University of Texas Police at Houston (UTP-H) to protect the 25,000-plus employees, 5,000 students, and 135,000 patients treated annually at the two institutions and across multiple cities—a Texas-sized job that requires the efforts of sworn officers, public safety officers, and civilians. The unique organization, which combines police and security operations under the same umbrella, serves a disparate community of patients, teachers, students, and healthcare workers. And a few years ago, the need for the ability to adapt and respond to an increasingly complex threat profile became apparent to UTP-H leadership.