UT System Office of the Director of the Police Selects Sgt. Isaac Graham as Officer of the Month (July)
July 02, 2019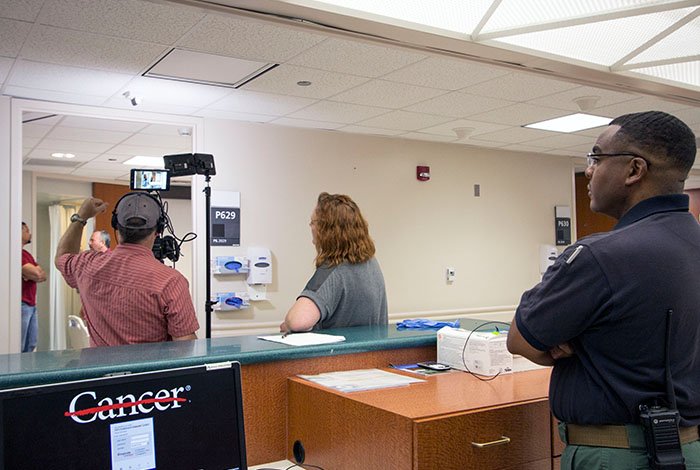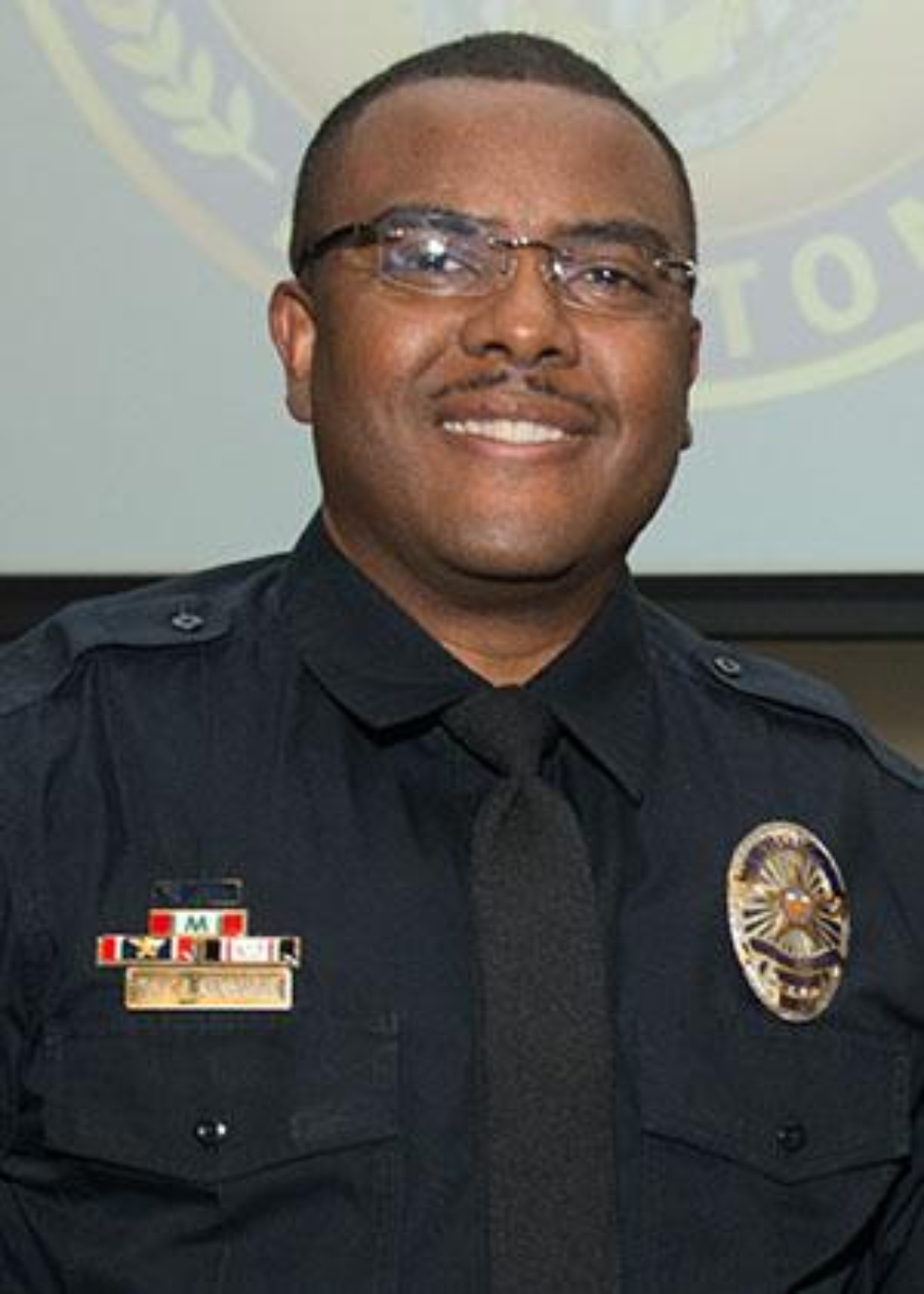 Sgt. Isaac Graham has been selected as the UT System Office of the Director of the Police Officer of the Month (July). His selection is no surprise since he has played an important role in our organization overseeing the planning and coordination of the department's police training efforts.
UT System Police writes, "Sergeant Graham has been instrumental in working with teams, [the] university community, and individuals to provide quality leadership and training to ensure the readiness of the UT System Police."
Graham was promoted to Sergeant in March 2019 in part for his exemplary work as a training officer. He is a TCOLE Basic and Advanced instructor, Standard Field Sobriety instructor (SFST) and TASER Master instructor. He is regularly invited to participate at the UT System Police Academy as an instructor for SFST practitioner and TASER instructor courses.
Congratulations to Sgt. Isaac Graham for this well-deserved honor.