Connections: From patrol car to classroom
June 17, 2019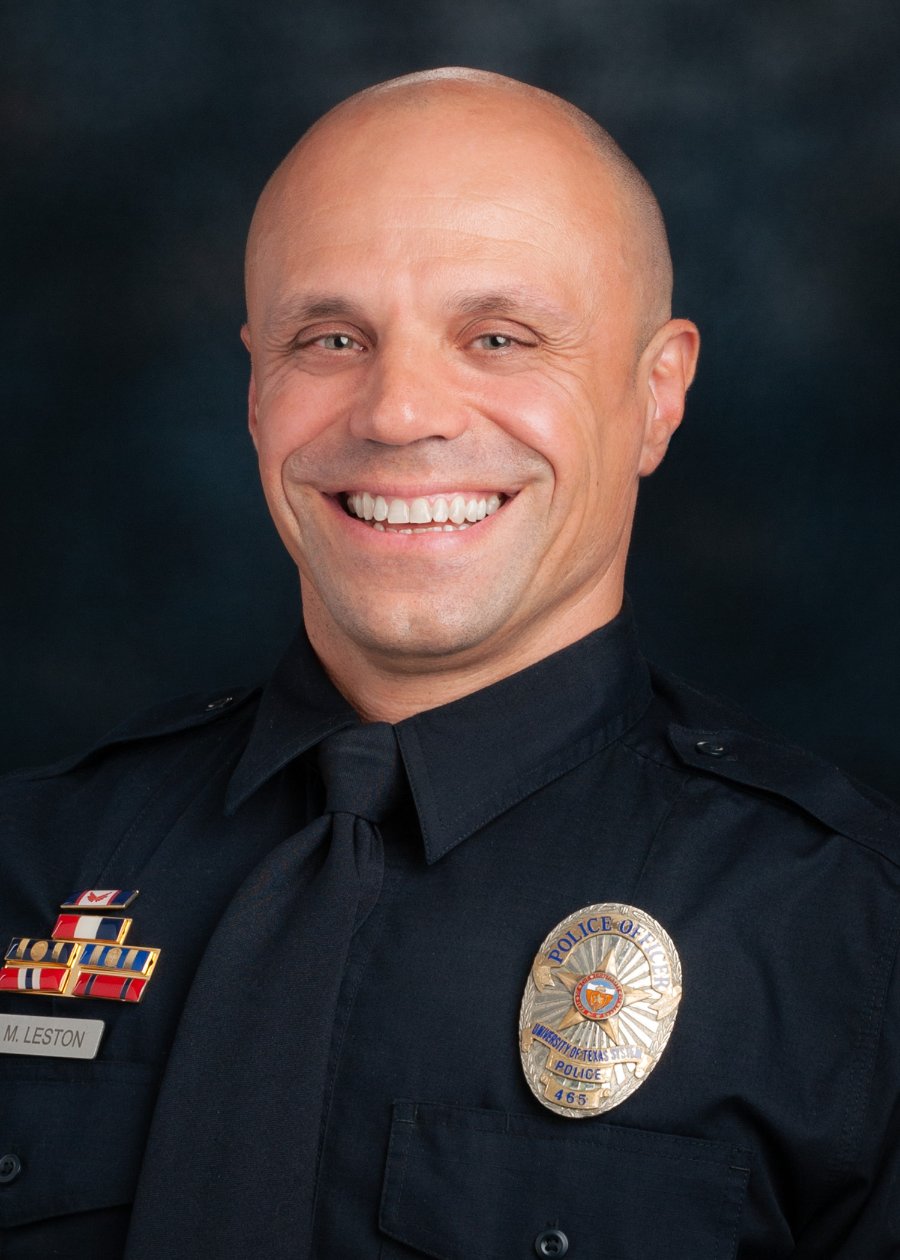 Officer Manuel Leston serves as our Community Outreach Officer where he leads a variety of classes that inform and train our community on measures they can take to ensure their safety and that of the institution. He delivers highly informative presentations that cover topics such as how to respond to an active shooter, how to avoid scams, and how to de-escalate hostile situations using verbal techniques.
Officer Leston was selected as the Educator of the Quarter by The University of Texas MD Anderson Cancer Center. He was recognized at the Educators' Forum held on June 6, 2019. In addition to the designation as the Educator of the Quarter, Officer Leston is in the running for Staff Educator of the Year in 2020.
Officer Leston has been featured in an Employee Notes article highlighting his community service work. Credentials required to read Employee Notes article.