Hyundai and Kia Vehicles Affected by the 'Kia Challenge'
August 01, 2023
Victoria Vazquez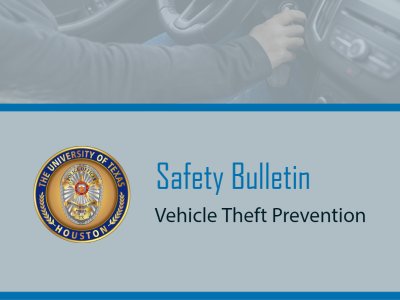 The automotive industry has recently witnessed a significant challenge that has impacted Kia and Hyundai vehicles. Termed the "Kia Challenge," this issue has impacted a considerable number of cars and left owners frustrated and concerned.
Reports suggest that over 8 million Kia and Hyundai cars have been impacted.
The issue stems from many Kia and Hyundai vehicles manufactured between 2015-2019 lacking electronic immobilizers that prevent would-be thieves from breaking in and bypassing the ignition.
As a result, Kia and Hyundai have taken steps to address the issue and provide relief to affected owners. In some cases, class-action lawsuits have been filed against both companies to seek compensation for damages and repairs.
Recently, a settlement agreement was also reached between the companies and the affected owners. The settlement may offer financial compensation to owners who experienced problems due to the issues covered in the lawsuit.
If you are a Kia or Hyundai owner who suspects that your vehicle may be impacted by the "Kia Challenge", you should submit reimbursement for anti-theft devices, including steering wheel locks and alarm kits.
Kia owner information: Kia.com
Hyundai owner information: HyundaiAntiTheft.com
Other steps you can take to address the issue:
Contact Your Local Dealership: Reach out to your local Kia or Hyundai dealership or service center to report the problem and seek assistance. They may offer a diagnostic assessment to identify the specific issue and discuss potential solutions.
Check for Recalls: Stay informed about any recalls or service bulletins issued by Kia Motors. If your vehicle falls under a recall, take it to an authorized service center immediately to have the problem addressed.
Document Everything: Keep thorough records of all communication with Kia representatives and service centers. This documentation will be essential if you encounter any difficulties during the resolution process.
If you are a victim of vehicle theft or burglary:
Contact UT Police at (713) 792-2890 or call your local law enforcement agency immediately. Be prepared to provide your vehicle information, such as the license plate number; make, model and color of your vehicle; Vehicle Identification Number; and other identifying characteristics of your vehicle.
Contact your insurance company to file a claim.
UT Police has compiled a printable document of auto burglary prevention tips and may be accessed from the General Campus Safety web page.