UT Police Train for High Water Operations
June 04, 2019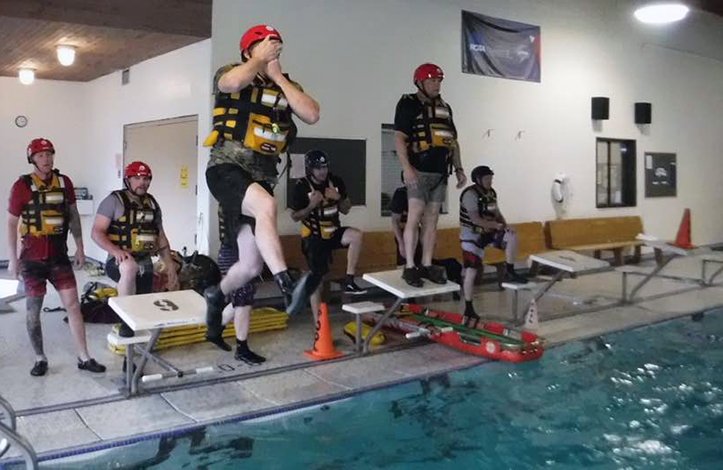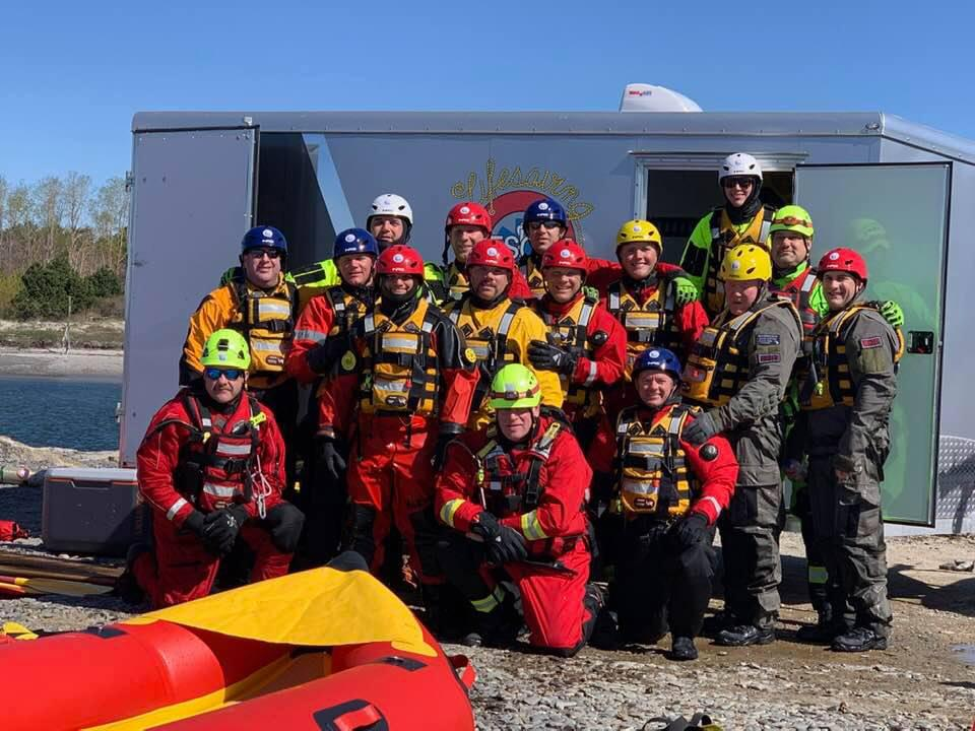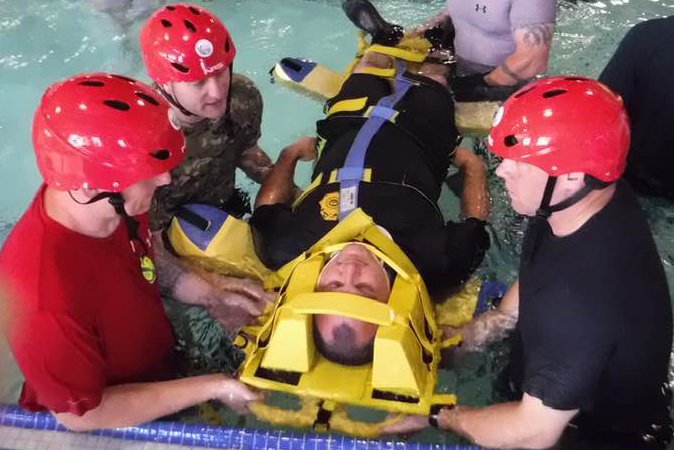 Sergeants Scott Barnwell and Jason Kingston recently attended and completed the Water Rescue Instructor Course offered through the Lifesaving Rescue Service in Kennebunkport, Maine.
They are now certified as both Surface Water Rescue Technicians and Swift Water Rescue Technician instructors. Certification is valid for five years from the course completion date.
"This course was very instructive and eye-opening," said Barnwell, who is overseeing the charge to ramp up UT Police emergency efforts in instances where the department's High Water Evacuation Vehicles (HWEVs) may be utilized. "It provided us with a much better understanding of the different types of water rescue."
The course teaches the National Fire Protection Association (NFPA) Standard on Operations and Training for Technical Search and Rescue Incidents 1670 and NFPA Standard for Technical Rescue Personal Professional Qualifications 1006.
Barnwell says the goal is to have more in the department trained in this area, particularly those personnel who are part of the HWEV crews.