Blue Santa Event Provides Toys and Funds for Bastrop Community
January 05, 2023
Victoria Ralls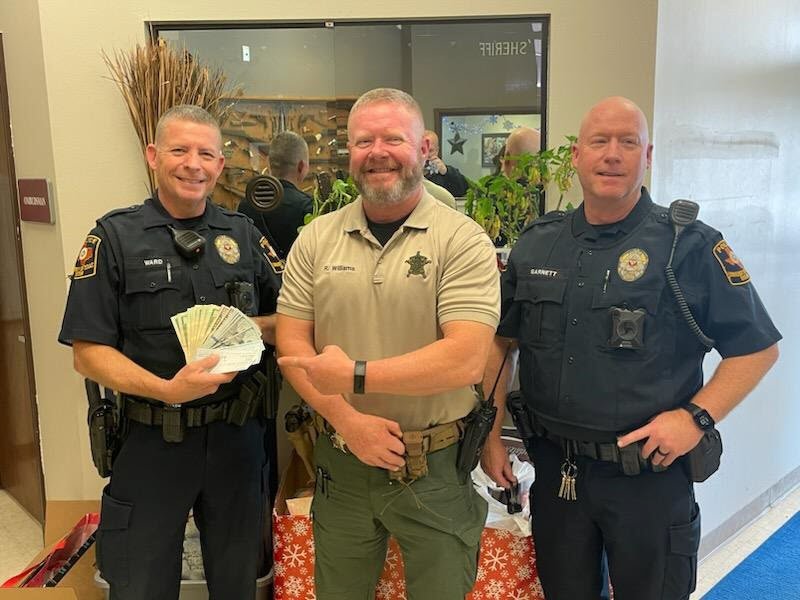 Since 2017, UT Police's detachment team in Bastrop (and formerly also Smithville) has supported the local community by raising funds and donating toys for families in need. This year the staff also raised $1,500 to benefit this effort.
The detachment team partners with the Bastrop Association Sheriffs Employees. The organization manages the donations and identifies needy families to benefit from the funds raised.
"The Blue Santa program is a great way for our agency to collaborate with our local partner agency and for Bastrop campus employees to support our local community," said Wayne Smith, Jr., UT Police captain over the detachment unit serving the Bastrop campus.
Due to pandemic protocols, the prior year included only monetary donations. A sense of normalcy was brought back this year with the addition of providing toys for children.
"We've been doing this for several years now and we always get great participation and feedback on supporting this worthy cause," Smith said.
Read also about the team's 2020 holiday season fundraising effort.